Saint Seiya: Brave Soldiers – Preview
0 comments // in Articles Games Industry News Photos Video // September 8, 2013 // Posted by VillainousVoltron
Saint Seiya: Brave Soldiers will feature a downloadable Gold Saint Aries Shion bonus character, for the Japanese release coming up this October. You can check this bloke out below.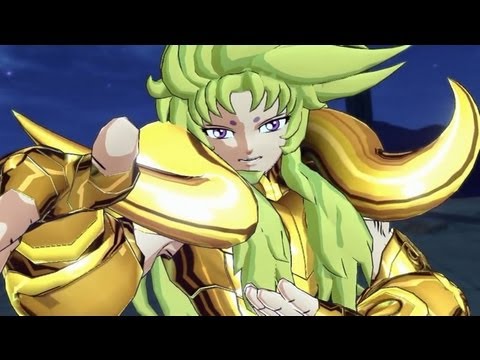 Brave Soldiers will feature more than 50 usable characters that you can customize to your heart's content, and online play. The plot will follow the Sanctuary, Poseidon, and Hades arcs and is set to drop October 17 in Japan. Gamers can find it on the PSN Playstation 3 network on November 26 for the North American market.
The October release will offer a Pegasus box, which will include the game, a Pegasus Seiya figure sporting the classic Pegasus cloth costume, and a code unlocking the corresponding costume in the game. The box is priced at ¥13,480 ($135).
This release should be a good one. Tell all of your friends. Or, you could just be a little greedy guy and keep all the fun for yourself. We don't judge here at Animeism. It's just that kind of party.
-V