Killer Instinct Adds Newest Character to Lineup: Sadira
0 comments // in Articles Games Industry News Video // August 26, 2013 // Posted by VillainousVoltron
Killer Instinct is coming at you with a new group of characters to unlock – the lastest being Sadira. Sadira, according to sources, is the first female character to be released on this platform, and the first original character to this platform.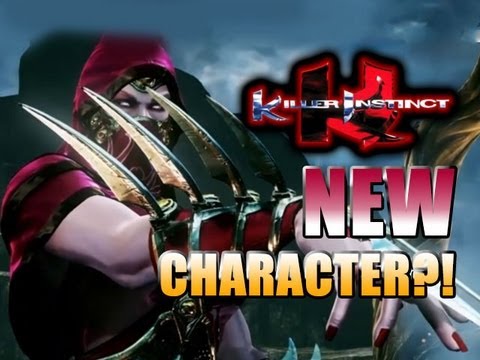 Expect eight characters to be released in total. Each can be purchased for $5, aside from Jago who will be free of charge, or you can swing the whole lot for $20. Six will be included upon the game's release. The next tier (Ultra Edition) comes in at $40, and will give you all eight characters, an accessory pack or two, costumes, and an arcade version of the original Killer Instinct.
BOMB.
Almost makes me want to dig out my 64 bits of fun, and whip some tail.
-V