More Villains Confirmed for Dragon Ball Z: Battle of Z
0 comments // in Articles Games Industry News Photos Video // August 21, 2013 // Posted by VillainousVoltron
Turns out, you'll be able to find Bills, Broly, Buu and Cell amongst the lineup of villains coming your way in the newest installment in the Dragon Ball Z line of games.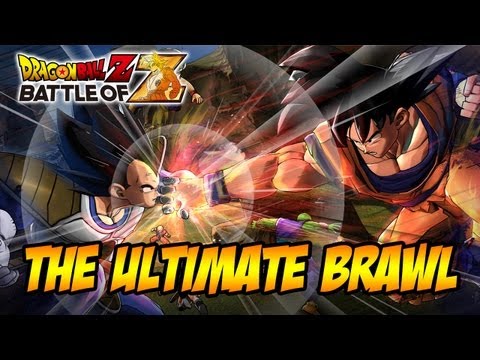 The Japanese release date now appears to be in 2014, after initial hints of winter 2013.   That will probably push word on the North American/European releases.
Let's be honest. It's going to be bomb.
-V