0 comments // in Articles Industry News Manga Photos Video // August 26, 2013 // Posted by VillainousVoltron
Dragonar Academy is set to release an anime based on the light novel and manga already available.
Shiki Mizuchi and Kohada Shimesaba have crafted a story about a young man attending a dragon taming academy – his dragon, as it turns out, hatches into a beautiful young woman.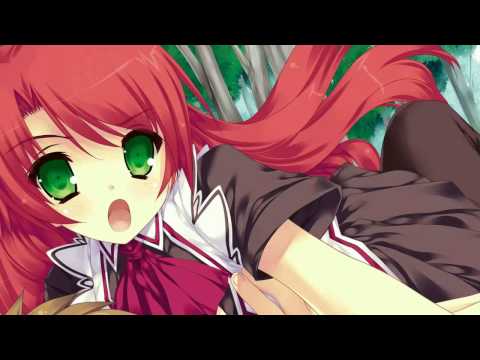 If you're interested in reading the manga in the meantime, check out it out at Manga Here.
-V