Anime Network Releases August Schedule
0 comments // in Articles Industry News Video // July 24, 2013 // Posted by Alexander Smolinski
Anime Network announced the August additions for both its online and ondemand libraries today.
Online will see The Garden of Words, AKB0048, Nyan Koi, This Boy Caught a Merman, Mobile Police Patlabor Col. 2, Grave of Fireflies and more. Meanwhile, Video ondemand will see Devil Survivor 2, tsuritama, Ruin Explorers, Letter Bee: Reverse, Shining Hearts, Cuticle Detective Inaba, New Dominion Tank Police and So I Can't Play H all added to its repertoire.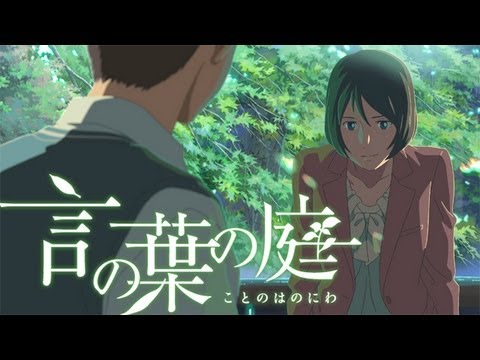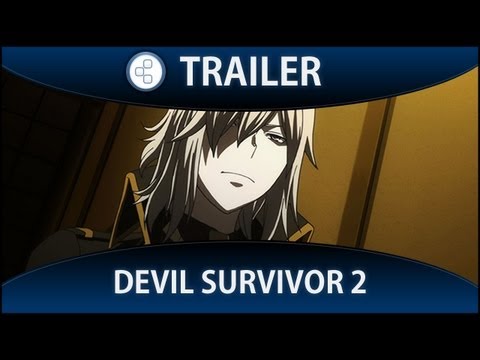 The original news release can be seen here.